Our
Best Selling
Holistic Education Content Bundle For
Ages
3-7!
Cosmic means belonging or relating to the universe. The Cosmic Bundle is an educational adventure through the Cosmos–– from celestial bodies & visible heavens––to astra travel & astronomy each child will experience what it means to be & become Cosmic. 
Purchase our best selling bundle as a one time purchase!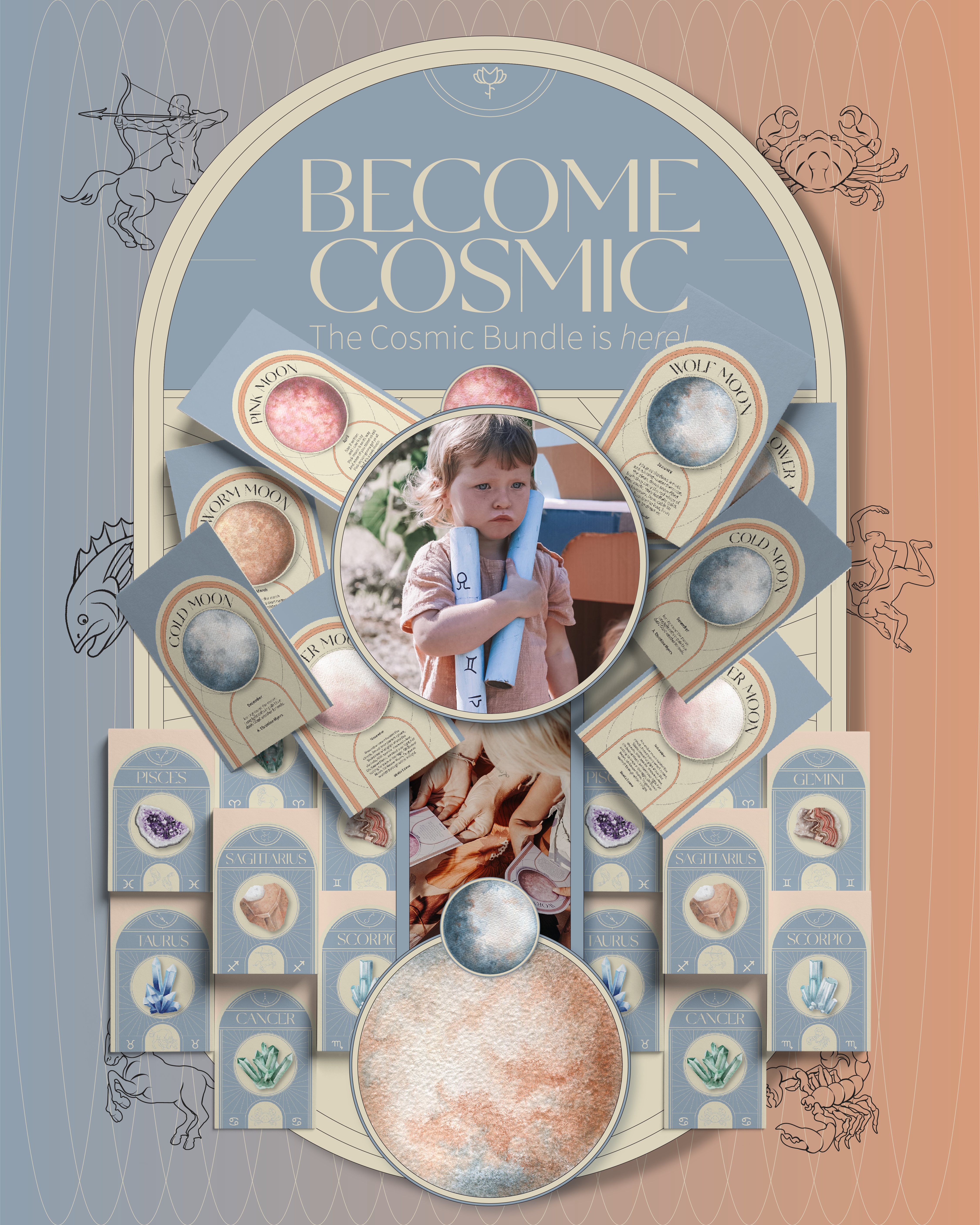 We've done all of the research & planning for you! Take a dive into one of our most loved bundles!
Whole Beings Exclusively Designed Resources Included––
Moon Phases Poster
Planet Cards
Full Moon Verse Cards
Star Sign Constellation Cards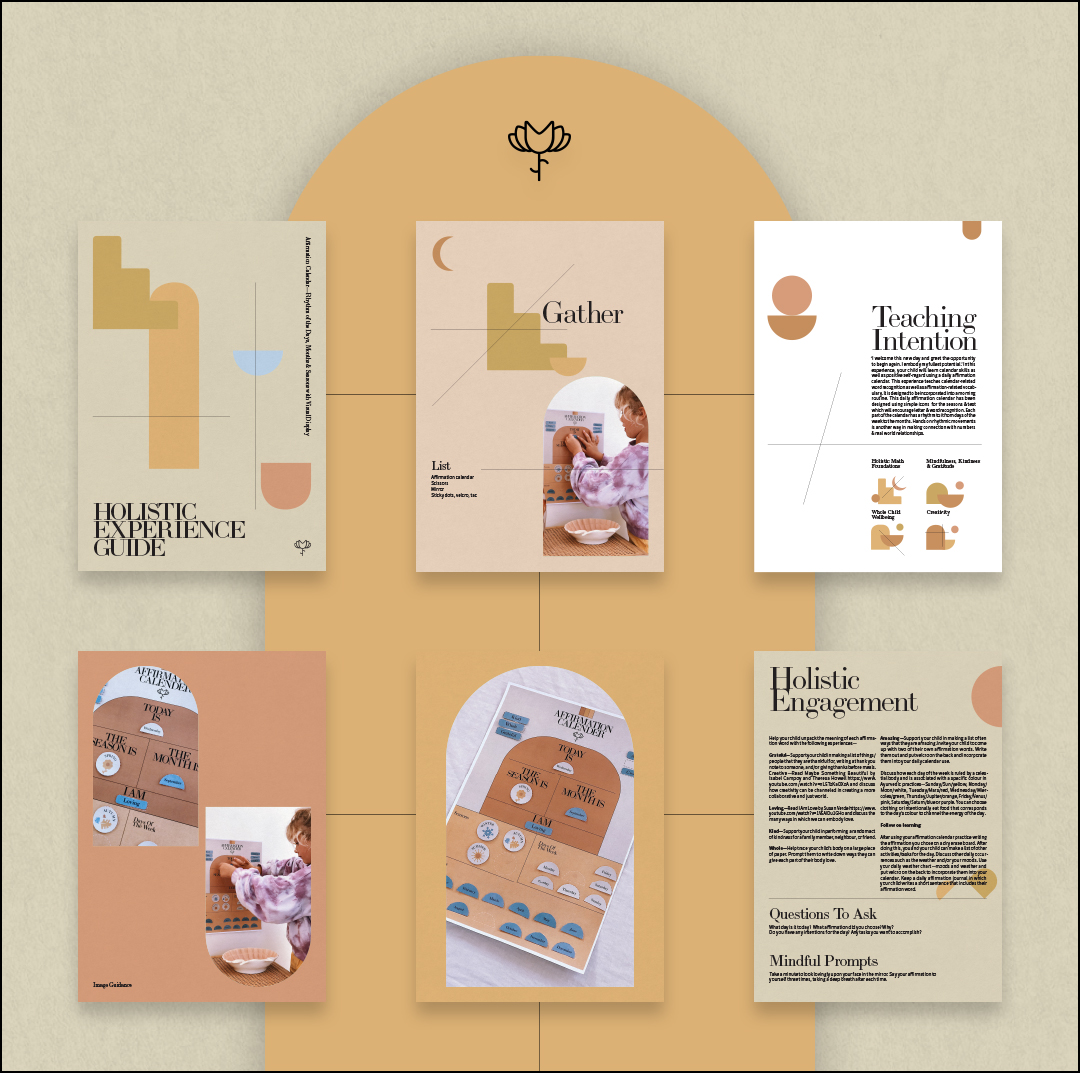 Holistic Home Experience Guides
The membership content is created for home educators by Whole Beings bachelor qualified teachers.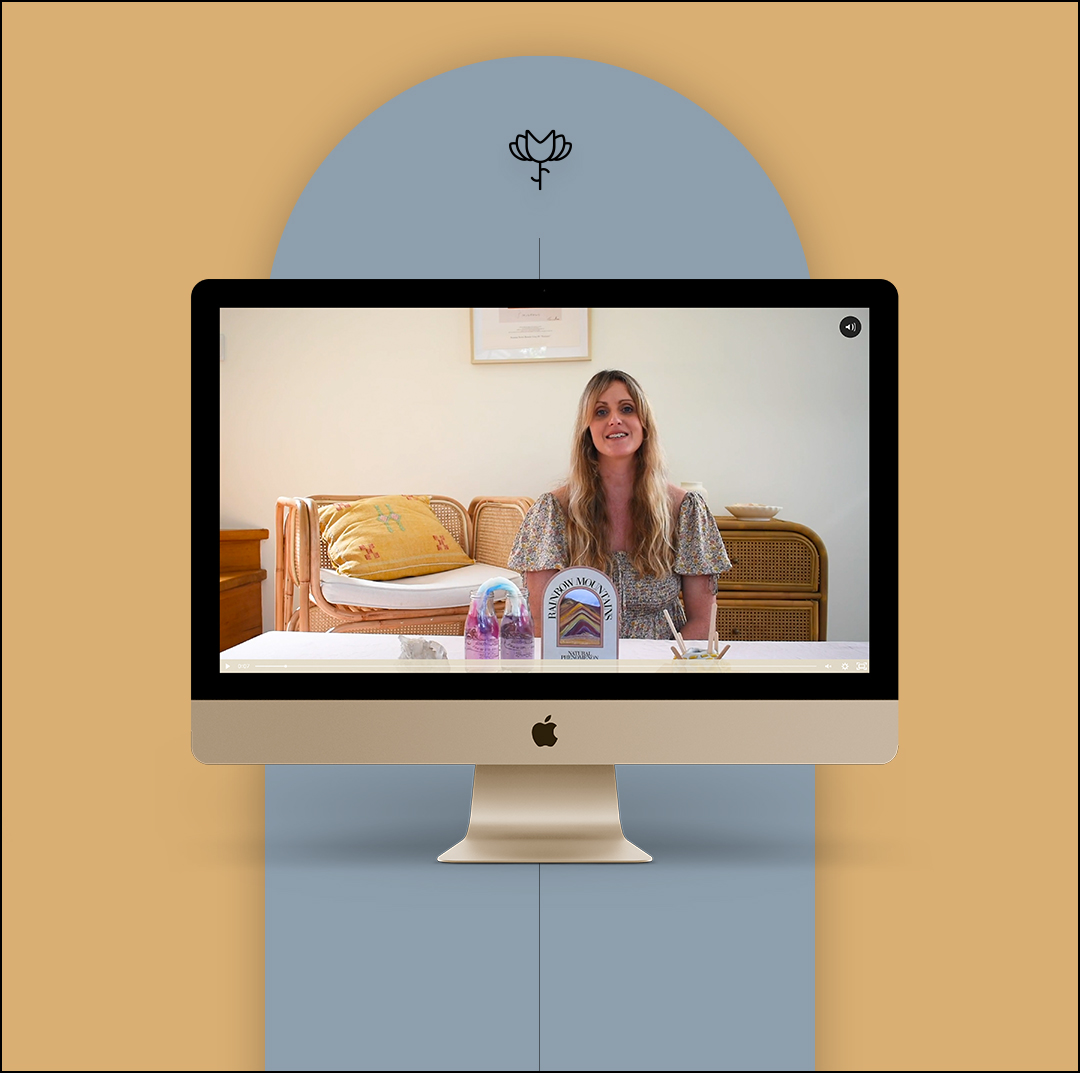 Teacher Led
Micro Tutorials
The teacher-led tutorials guide you both to follow along from home as we create, learn new concepts, story-tell, practice mindfulness & learn holistically.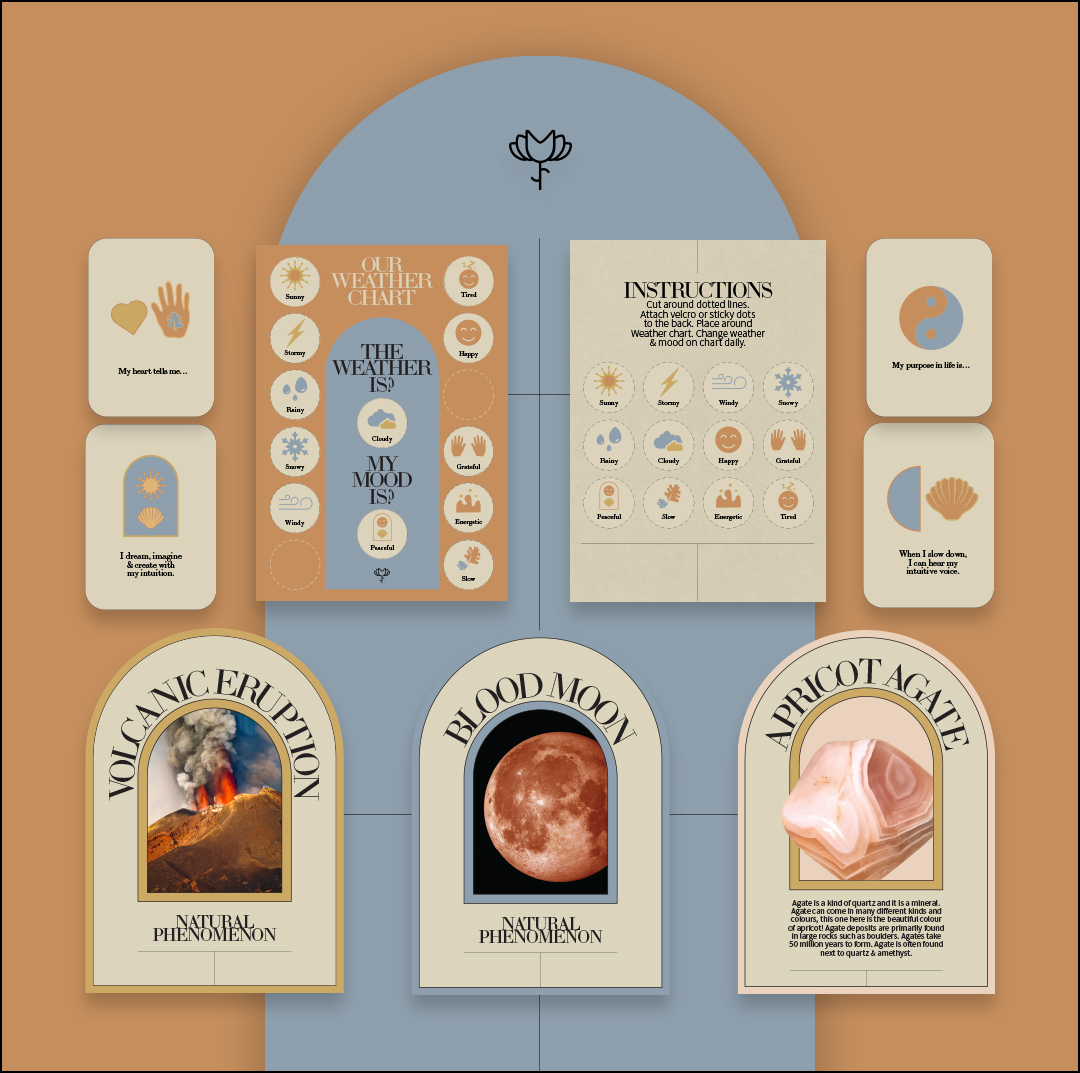 Holistic Education
Resources
All the holistic education resources you'll ever need are available to download & print from anywhere in the world!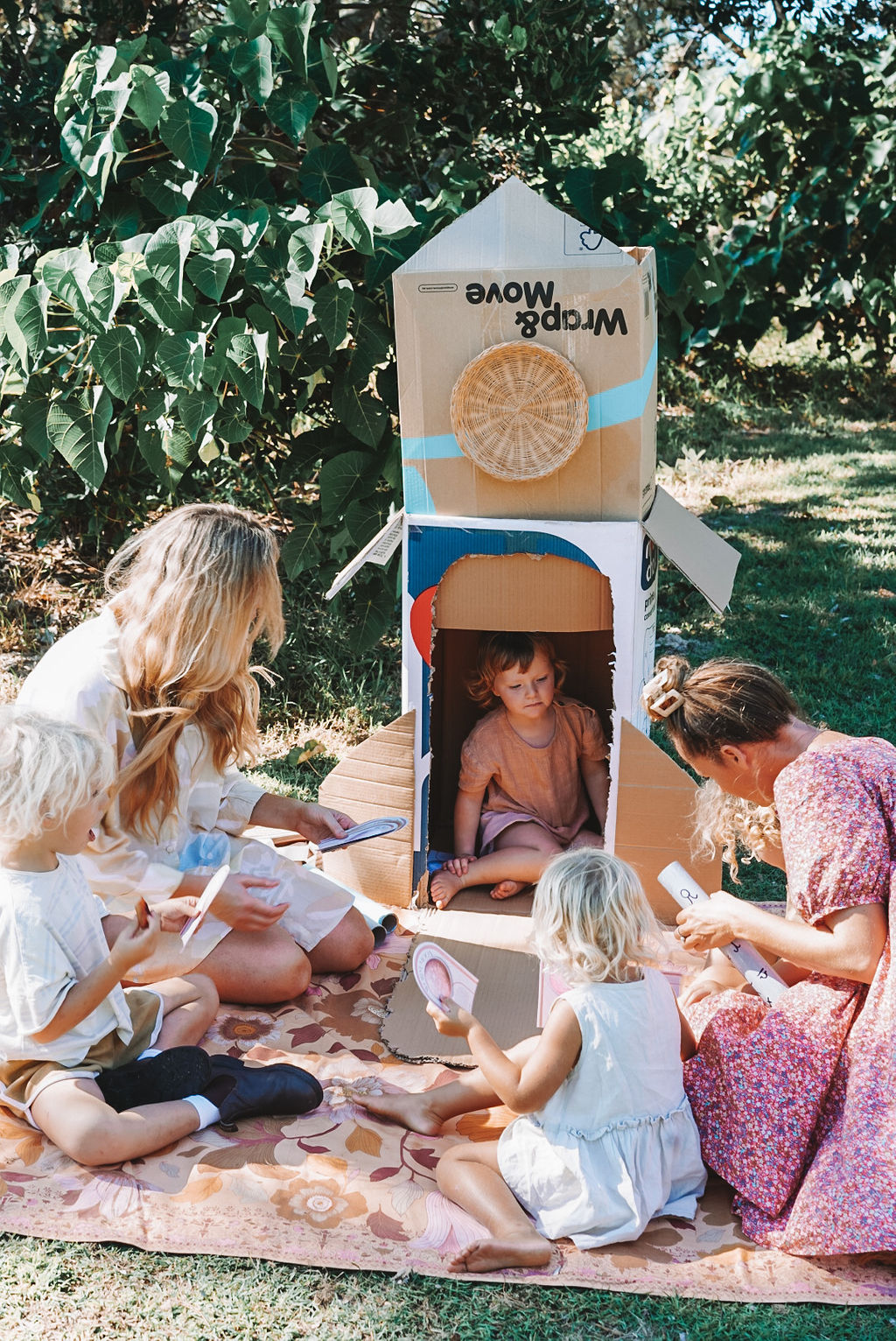 Astrophysics & Neuroscience 101––
A child is born with 100 billion neurons in their brain.
Coincidently...
The milky way is filled with 100 billion stars.
Which gives us 100 billion reasons to teach a child they belong to the Universe.
The Cosmic Bundle Includes   
• 10 Holistic Home Experience Guides with 10 teacher led micro video tutorials
• Printable Cosmic Holistic Resources with Exclusive Design to Whole Beings®
Including––
Moon Phases Poster
Planet Cards
Full Moon Verse Cards
Star Sign Constellation Cards
• Creative Experience Ideas Guide including 8 Creative Experience Ideas
• A weekly Holistic Education Plan with program element links
• Holistic Book List with Recommended Readings
• Moongazing Meditation
• Content Related Community Discussions Moderated by Teachers   
A little more about the Holistic Home Experience Guides which are included in The Cosmic Bundle
Each guide has the following sections for simple implementation.
Teaching Intention –– with research based learning outcomes.
Gather List — exactly what you need for each experience.
Step by Step Process — how to complete the experience.
Holistic Engagement — teacher guided steps on how to engage your child in a holistic manner during the experience.
Questions to Ask — open ended questions to prompt higher order thinking & inquiry during the experience.
Mindful Prompts — simple prompts for your child to become more mindful when learning.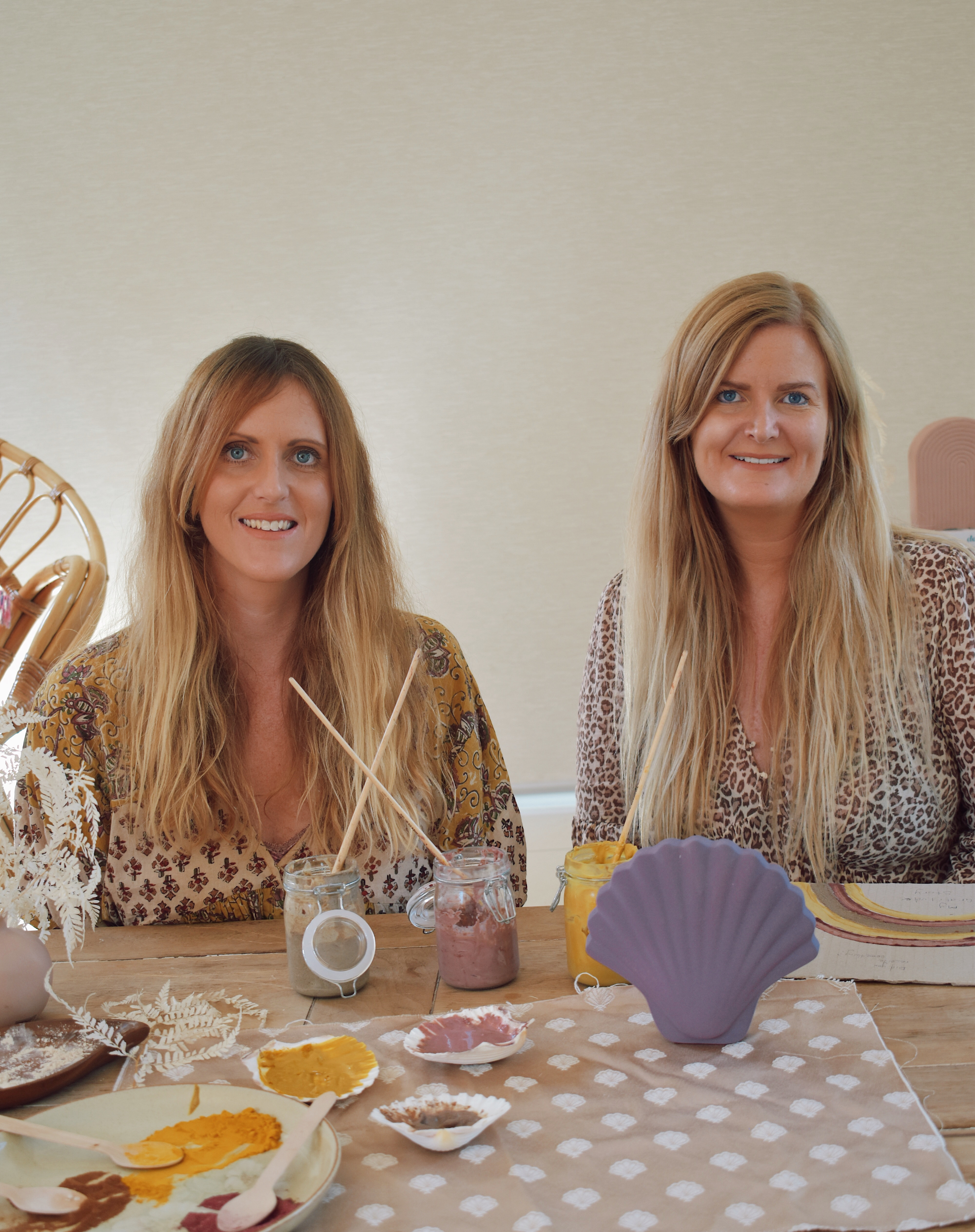 Whole Beings® was founded by two sisters, both registered teachers, whose vision is to ignite children with a powerful sense of who they are, whilst embracing their naturally creative minds & spirits.
Elysia & Nat began this journey after a combined 32 years of experience in early childhood, completion of bachelor degrees & postgraduate studies, which left them wanting to be more than just focused on academic tuition. They turned to where their own grass roots were, with beliefs that the mind, body and spirit of each child should be nurtured & that one doesn't exist without the other.
Researching & innovating in the holistic education field is their life's work & with a social purpose that includes every child, no matter where they are from–Whole Beings® has a vision without bounds!
'His gray shadows are
out and running
––under
the moon,
the
pines
, down snow-filled trails they carry
the red whips of their music, their
footfalls
quick as hammers, from cabin to cabin, from bed to bed, from
dreamer
to
dreamer.'


Mary Oliver From Our Full Moon Verse Cards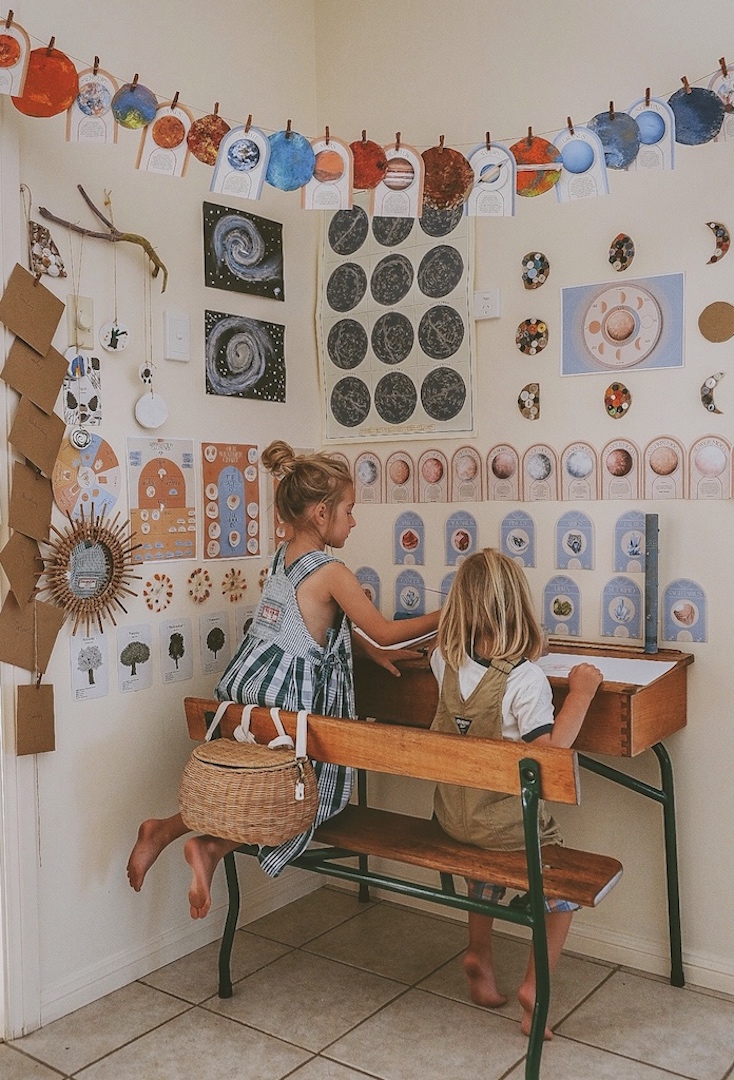 Should I Purchase this if I'm already a member?
This bundle is included in the yearly subscription so no need if you're a yearly member.
Is this bundle the same as the membership?
No, this is a one time purchase of our best selling bundle. It is a completely self-paced content bundle. All experiences & videos are downloadable to your computer.
What will I have access to?
After enrolling, you have access to The Cosmic Bundle content across any and all devices you own.
Will I receive bundles from now on?
No, this is a one off bundle.
Is this a subscription?
No, this is a one time purchase!
Which ages is it suited to?
We recommend resources for ages 3-7, however they have been successfully used & adapted for 2's.
How do I download the experiences?
All files are in PDF format except for the videos & meditations which are mp4s. Select the download buttons next to each experience or resource for easy download.
If you've been looking for a sneak peek into our memberships & resources––this bundle is for you!
All content is copyright of Whole Beings®   
This membership is for personal use only as a parent/home educator or a teacher in a single classroom.   
It is not to be reproduced any circumstances. All commercial inquiries email [email protected]   
Memberships are not available to social media account holders as a form of content. Misuse will lead to immediate cancellation & further action.
All content is updated on the first Tuesday of each month, so members must download the content before it is replaced with the new month.